WE KNOW HOW ALMONDS WORK!...
Check some picks...!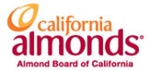 Once again, BORRELL participated as Golden Sponsor, continuing our support and commitment to the almond industry in California.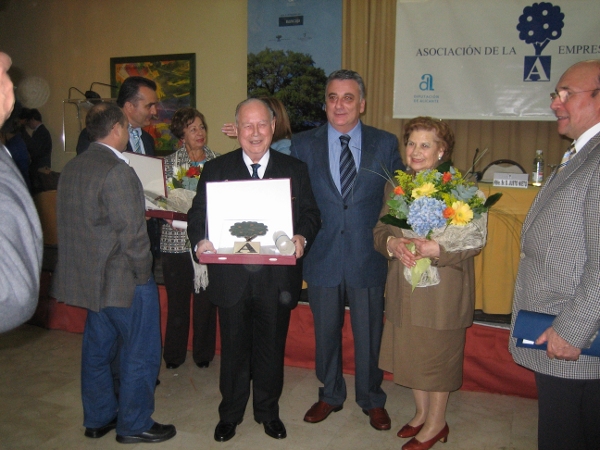 Jose Borrell Collado, founder of the Borrell group, passed away on October 29, 2013.
Borrell's family would like to thank sincerely the affection and sympathy received.

BORRELL has recently been awarded UL 508A Industrial Control Panels Registration in UL Categories NITW and NITW7.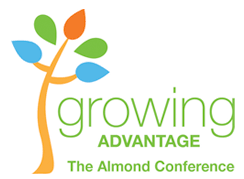 BORRELL USA, Gold Sponsor of the 40TH ANNUAL ALMOND INDUSTRY CONFERENCE, thanks you for your visit to this important event organized by the Almond Board of California held on December 11,12 & 13, 2012 in Sacramento , California.
More Articles ...