How can we help you?
If you are looking for advanced top-of-the line solutions for hulling, shelling and processing almonds, hazelnuts and other tree nuts you came to the right place.
We manufacture high quality lines for:
Hulling and shelling of almonds
Blanching of almonds (Peeling)
Slicing, slivering, dicing, cubing, grinding & milling of natural and blanched almonds
Roasting, drying, cooling, conveying and packing of almonds and other nuts and seeds
Shelling and processing of hazelnuts, pine nuts, pistachios, carobs & other nuts
Sorting, Sizing, Screening, Cleaning all kind of nuts
Our lines scale from small - a few hundred pounds of product per hour thar are perfect for starting up - to very large scale , tens of thousands of pounds of product per hour
In addition we offer individual machines to improve and expand any existing line. Sorters, cleaners, slicing, dicing and flour machine, weigher and so much more.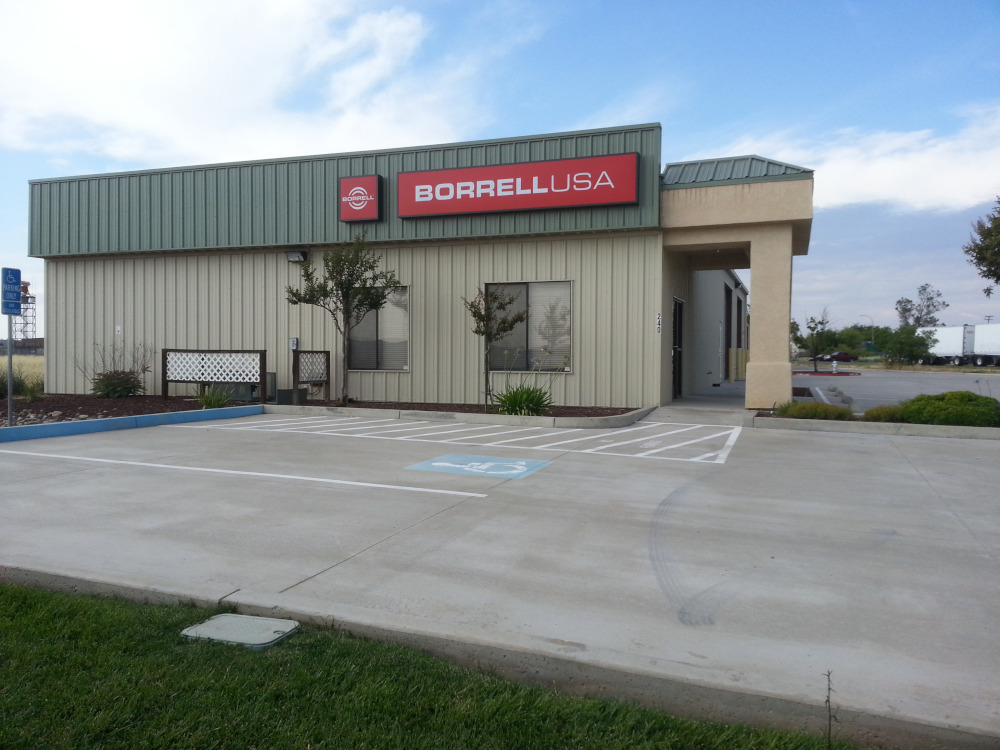 BORRELL USA office & workshop in Merced, California


Our solutions are unique and one of the best in the industry
We use the most advanced technology and machinery to manufacture our products. It starts with our heavily invested R&D department combined with tens of years of experience. We have an engineering department that uses the most advanced tools to design the products. Our manufacturing is using the latest technology and the most advanced machinery. We have dedicated experienced and well trained teams. Our solutions incorporate advanced automation which allows better and more accurate results and full control of the processes.
BORRELL USA also offers products and solutions developed with global partners as FAM Cutting Technologies, Cox & Plant, Mettler Toledo, Hydronix, Thermo Ramsey, Ros Tubes, Ibercomp electronics, Donaldson (Air Purification) among others.

These solutions include advanced quality control systems , packaging and continuous scales, metal detectors, moisture detectors, optical and IR analyzers, vacuum packing, automation systems (HMI / SCADA / OPC) and traceability control software.

Where are we
We are based in Merced, California. Our warehouse functions as staging, showroom and testing facility as well as the center for our customer support. We hold spare parts for our lines as needed and we offer full technical support & maintenance services (including repairs) from this central location in the San Joaquin Valley.

Borrell's main manufacturing plant is in Europe but in California we keep investing in our facilities to handle assembly & manufacturing operations for the US market.
Our solid company has been manufacturing equipment for the industry for 100 years, establishing itself as the leading equipment and solution provider it is today


Our customers
We have customers in California and other parts of the world who have been using our solutions for many years.
Our mission
Your success is ours.

Your satisfaction is our pride.

We do whatever it takes to get the best possible results

We are beside our customers through all phases, from inception through implementation and ongoing support.

Innovation is built into everything we do