Get to know our family of machines & equipment
Leaders in innovation
Our continuous investment in R&D together with the use of the most advanced design, engineering and manufacturing tools allow us to supply unique technologies that are always at the forefront.
Range of patented multifunction machines for the almond hulling process.
Get the best results in efficiency, yield, cost and process quality with Borrell Huller Combo® machines, suitable for all almond varieties.

HyperQuadro® is a collection of patented innovations for Borrell shellers that unbeatably improve process efficiency & quality. Some of these technologies are already available on our machines and others will be added to our range of options soon.
The range of Borrell SmartSorter® machines have been specifically designed to sort almonds by gravity in an easy way but with great versatility of computer-controlled adjustments that achieve great results in the most difficult conditions.
The Borrell SmartElevator® range offers new designs of bucket elevators type C or Z more compact but with greater capacity, reliability and performance.
Available in multiple configurations and option sets.

Borrell BSSS Smart Shelling System® is a set of patented innovations that propose advantageous and more efficient product flows in almond shelling lines. These systems in conjunction with our machines add new options to the our wide range of solutions for shelling.
Borrell designs and manufactures the TamingSun® range of continuous roasters for almonds and other nuts that stand out for their efficiency and solid design. Modular designs available in various formats optimized for your processing needs.
Borrell TurboSort® is a set of new designs that expands our complete range of mechanical sorters and screeners for almonds and other nuts.
This range of machines is offered in different versions and with multiple options available.

Discover our new and powerful software platform for line and process control that joins our catalog of solutions for HMI/SCADA plant automation, data capture & analytics, by computer or/and by PLC.
Our partners
---
We collaborate with leading industrial partners from all over the world integrating their machines and technologies in our complete lines.
We provide technical service, maintenance and support to all our customers in the USA from our facilities in Merced (California) where we have spare parts warehouse, repair shop, demo/testing areas and sales office.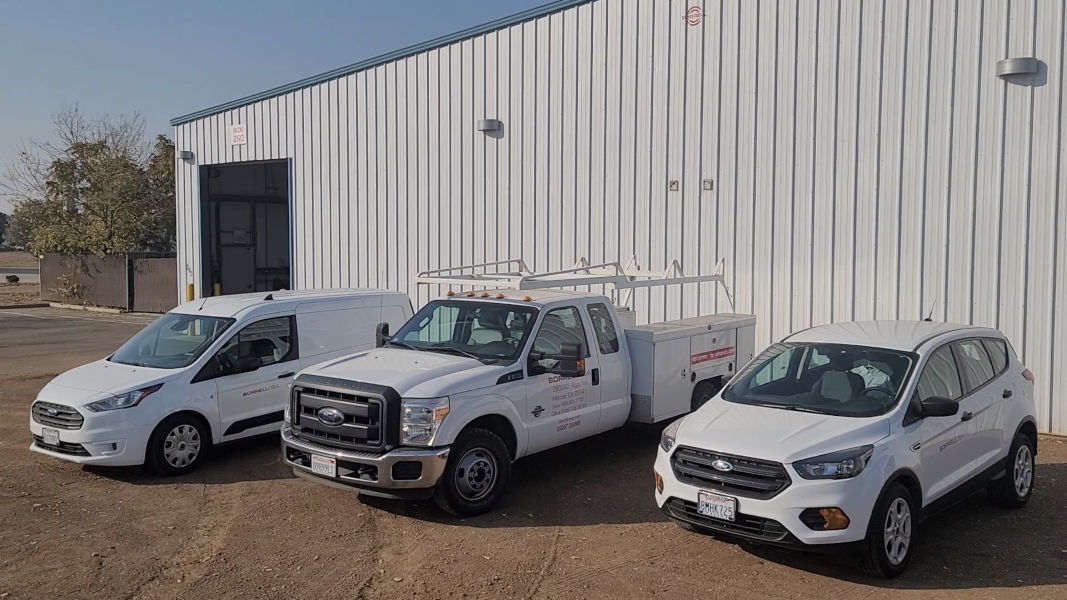 We make available to our clients our know-how accumulated during 100 years of dedication to the development of systems for the processing of almonds and other nuts, providing customized studies, trainings and engineering services for all types of processes.
Find out what else we can offer you
Get to know our portfolio of complete lines for processing almonds and other nuts.