We're hiring ! Help wanted !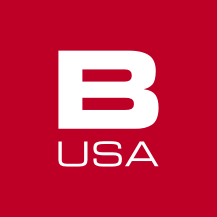 BORRELL USA Corp is growing and expanding its operations in Merced, CA. We're hiring people for different positions.
The positions available are:
EMT service engineers & welders
Warehouse clerks
Department managers (Sales, Workshop and Service).
Backgound in the almond industry is preferred, but not required.
If you wish to apply, please send a resume and completed employment application to our office at This email address is being protected from spambots. You need JavaScript enabled to view it.
Please feel free to contact us by email if you have questions about the different positions offered.
Save
Save
Save
Save