2023 Almond Alliance annual convention in La Quinta, California
Borrell USA attended the annual convention of the Almond Alliance, held on April 25-27 in La Quinta, California.
For yet another year, our company participated as a sponsor in this key event for the California almond industry, which brings together almond processors, hullers and shellers, growers, and allied businesses.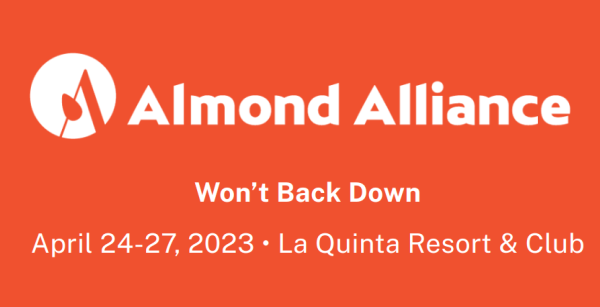 Borrell USA supplies innovative technological solutions for any almond processing need, backed by more than 100 years of experience and successes of Borrell® technology.

Thanks for visiting our booth!