Borrell USA at The Almond Conference, Rooted in Success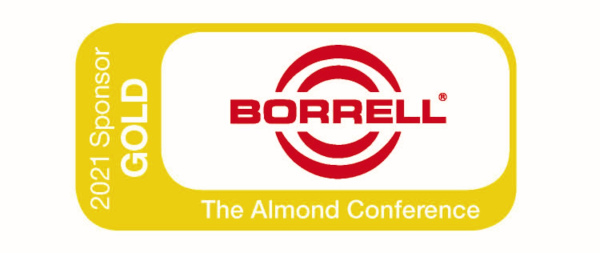 The Almond Conference was held at the recently renovated SAFE Credit Union Convention Center in Sacramento California.
Once again, Borrell USA Corp was present int the exhibition area and participated as "Gold Sponsor". We made a presentation within the conference program of the event.
In 2022, the Borrell company celebrates the centenary of its first patent for an almond machine and wanted to celebrate it by unveiling the new machines and processing lines that provide great solutions and opportunities.
Thanks for visiting us at The Almond Conference!