ALMOND CONFERENCE 2017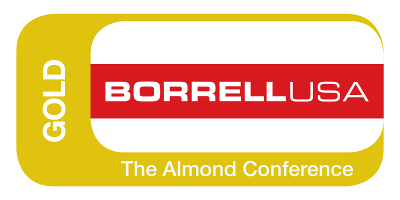 BORRELL-USA attended the Almond Conference 2017 as Gold Sponsor. This year the conference was held from December 5th to 7th December in Sacramento California.
One more year the Conference was a success! We're proud of continuing our support and commitment to the almond industry in California.
Thanks to everyone who visited our booth, hope to see you next year!
See some pictures of the event below...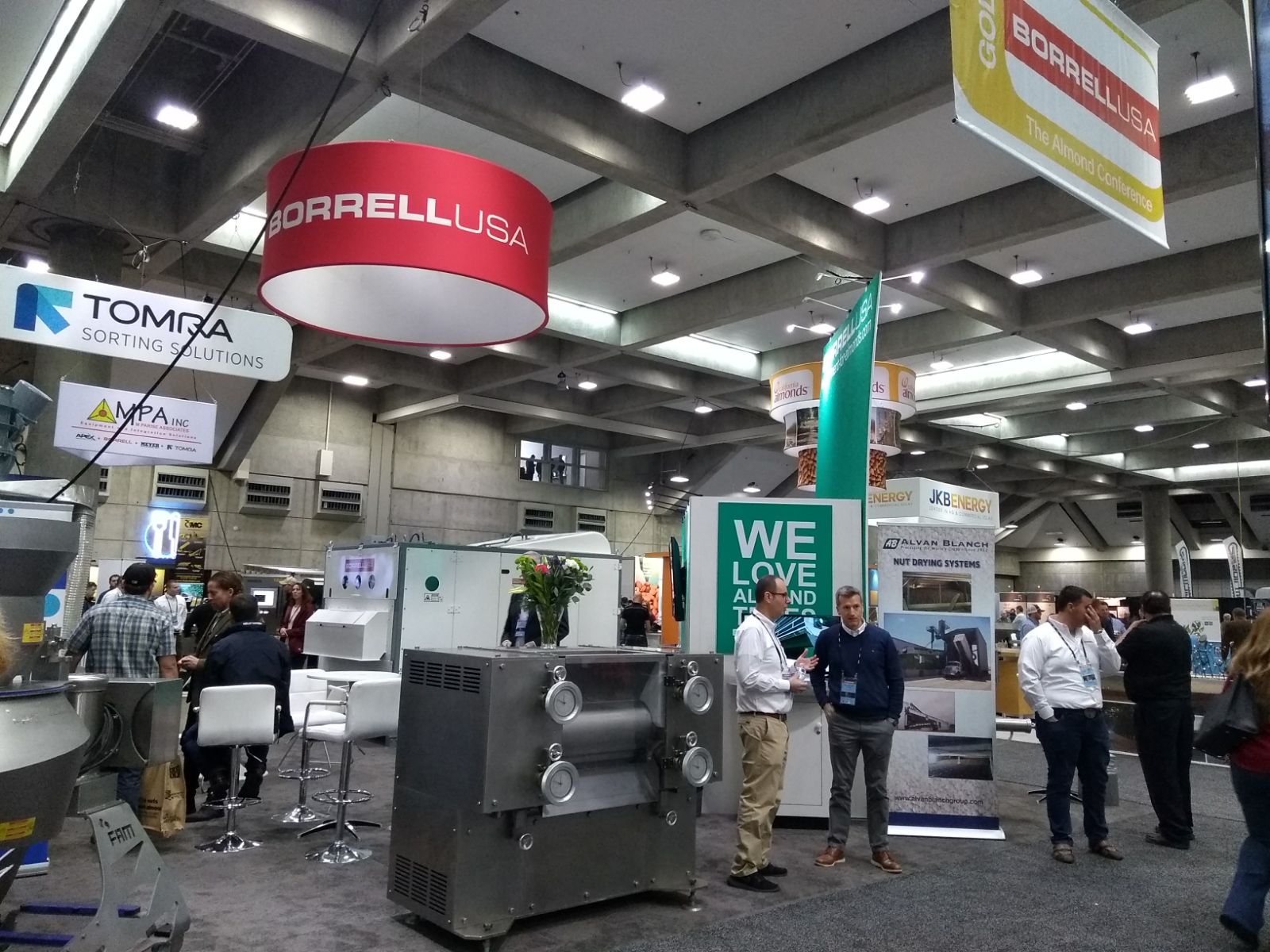 BORRELL USA Corp. booth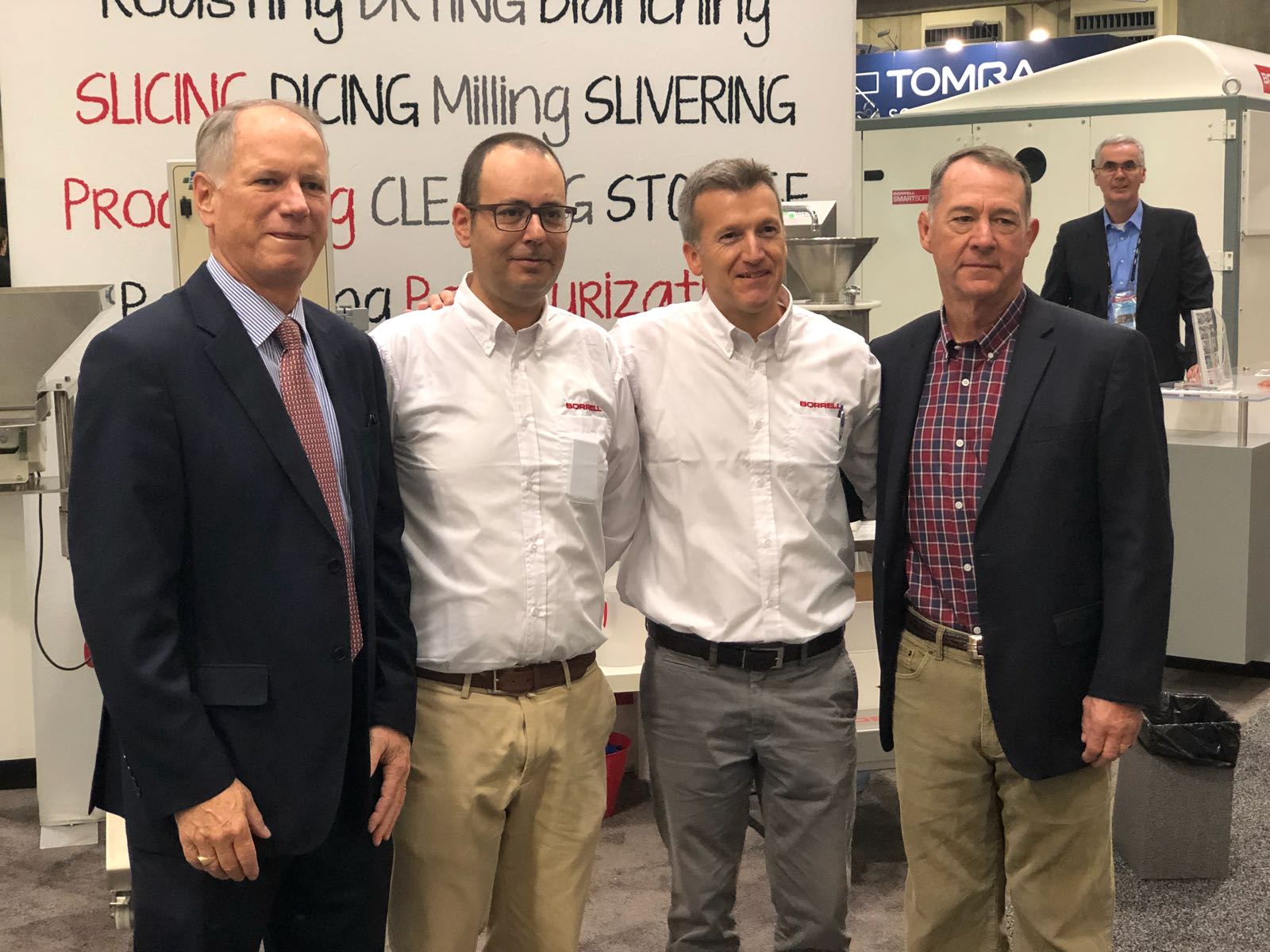 José & Charles with Richard Waycott and Mike Mason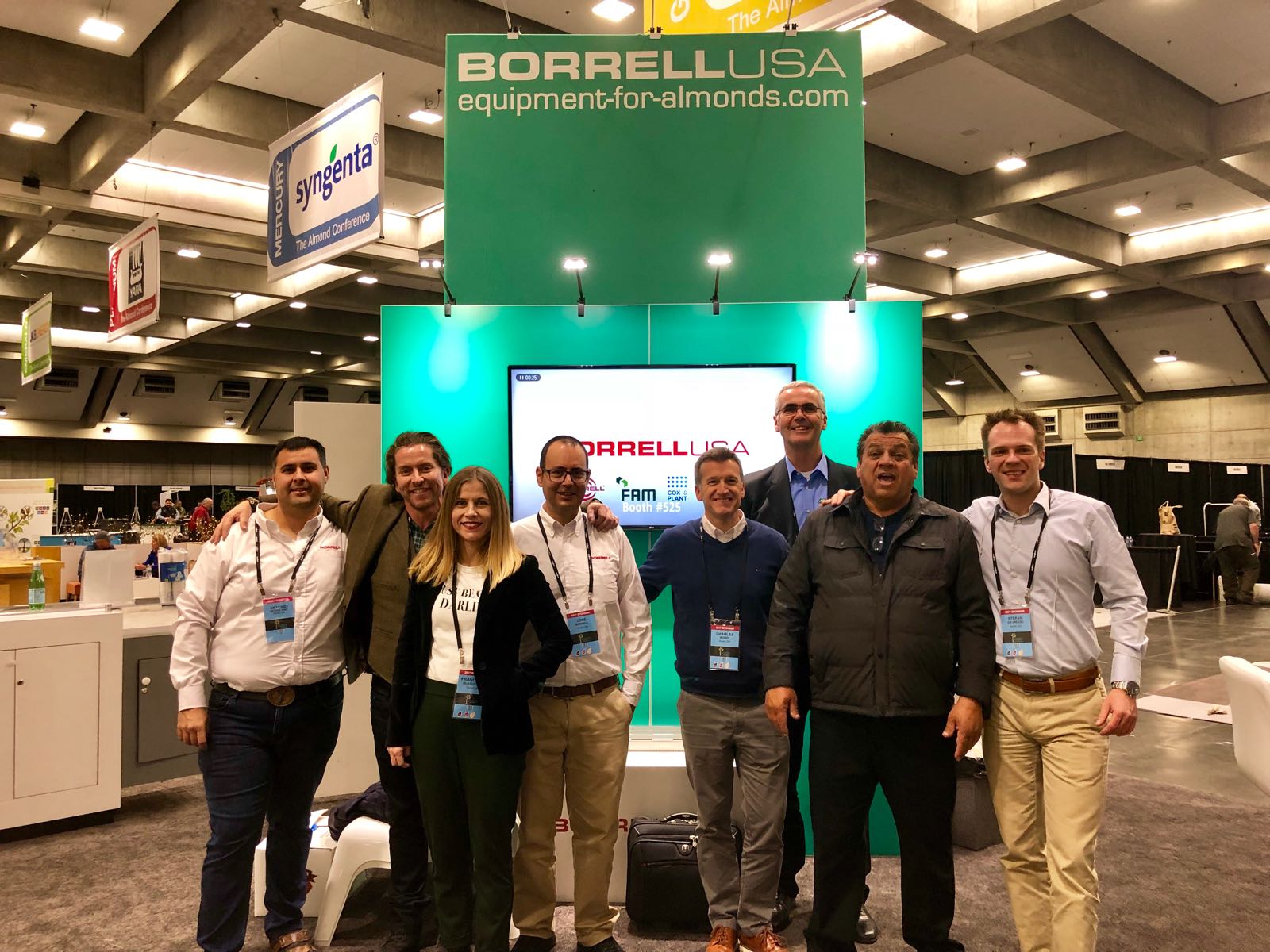 BORRELL USA Corp. staff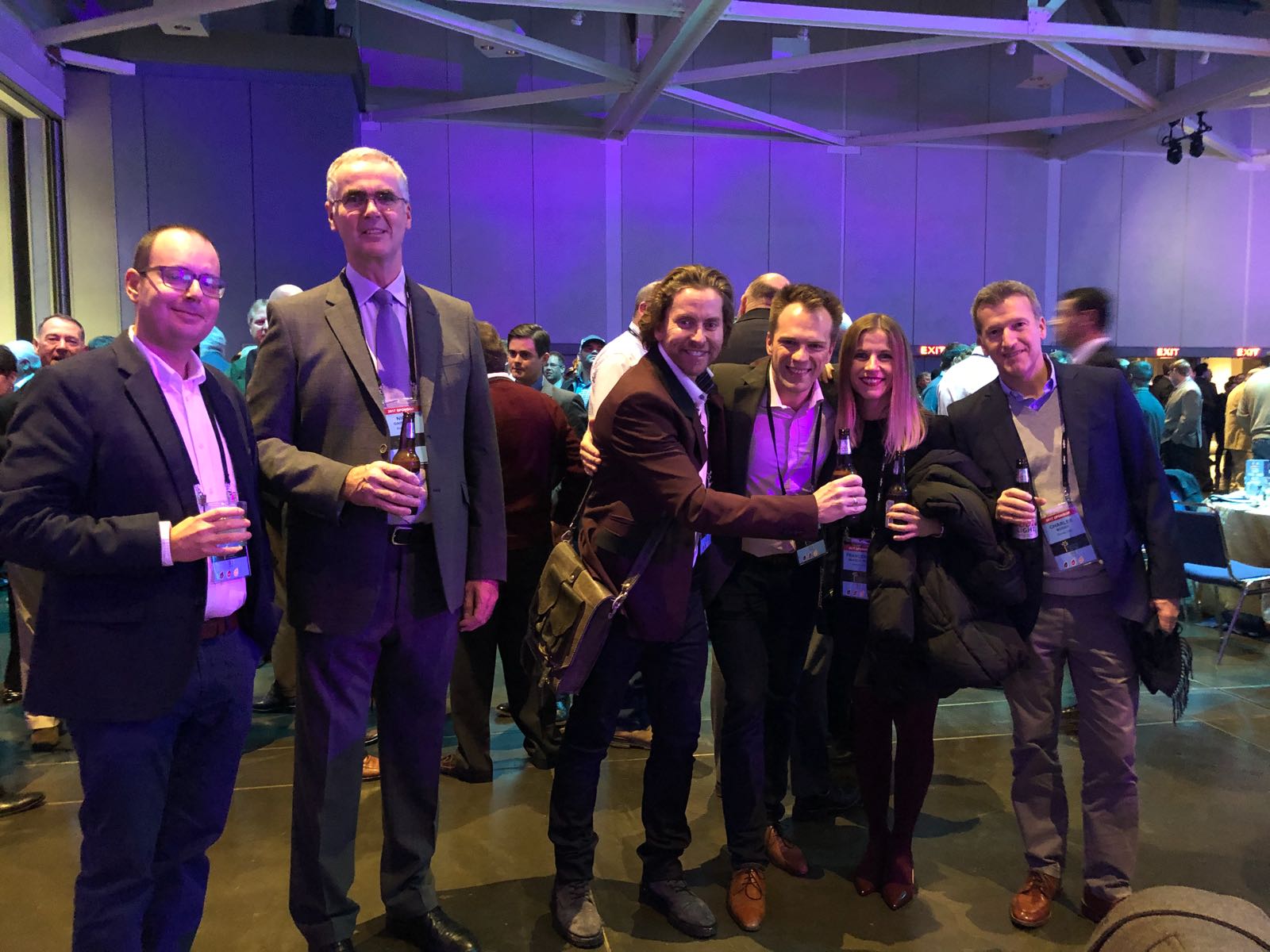 At the Gala Dinner, having some fun