ALMOND CONFERENCE 2017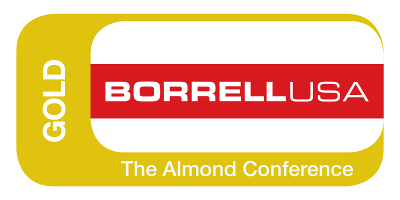 BORRELL-USA will attend the Almond Conference 2017 as Gold Sponsor. This year the conference will be held from 5th to 7th December in Sacramento, California.
We're proud of continuing our support and commitment to the almond industry in California.
Visit us at booth number 525. See you soon!