BORRELL® Taming Sun® Dryers, Roasters and Coolers.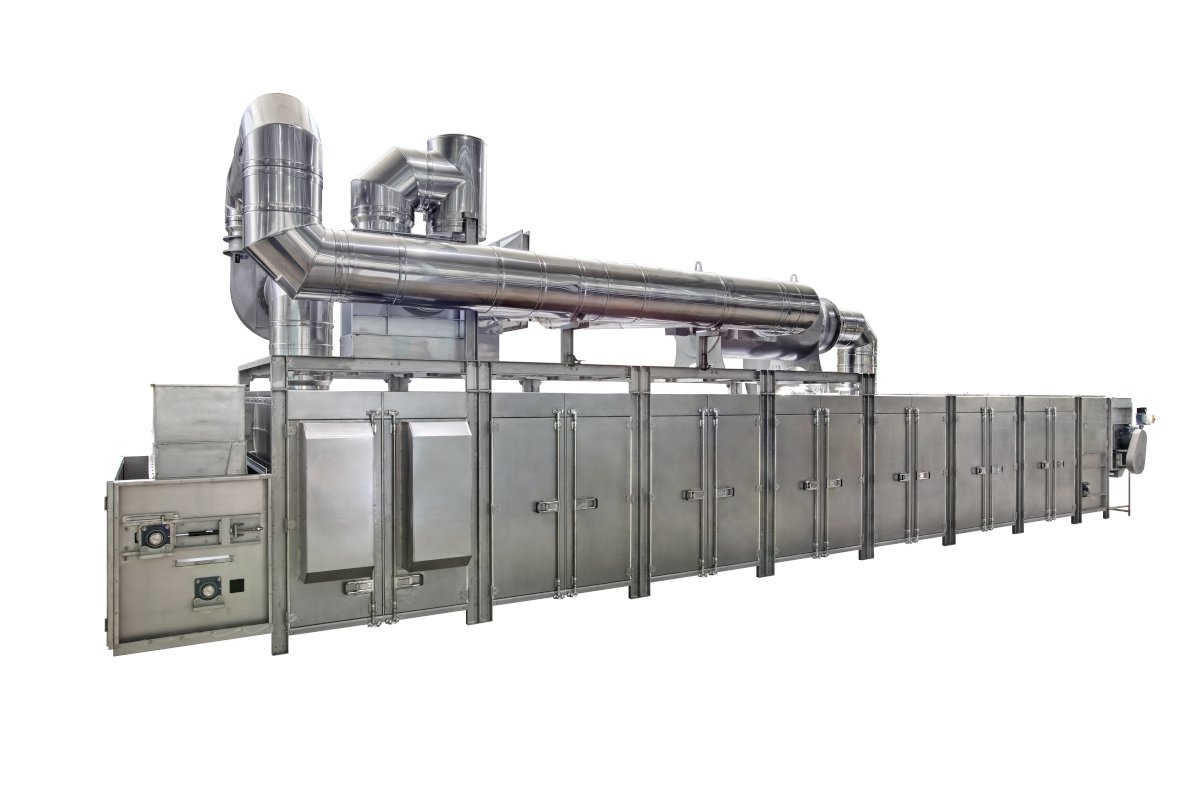 We continue to improve our Taming Sun® roasters, dryers and coolers. New, even more efficient models. These systems are optimized for almonds and other nuts and seeds.
Continuous single pass systems and multipass systems.

Solid design and construction, stainless steel body and product contact.
Systems with recirculation and thermal recovery, we achieve a very high energy efficiency coupled with a great process quality.


Belt or trays type available with all options: round hole, slotted, 304L, 316 or 326Ti stainless steel finish.

Available with automatic tensing devices, anti-lock sensors and load control.

Different options and advanced temperature sensors, including SWIR and NIR thermal camera options.

Cleaning in place systems available, depending on customer requirements.

New control software, automation based on ModBus® TCP Option to log temperatures to databases or/and files.


Wide range of models and versions covering all capacities and needs, including modular and expandable designs.

Different energy sources (Gas Burners, Steam, Electrical).

Systems installed in USA, Europe, Australia and Africa.

Contact us for more information.