BORRELL has recently been awarded UL 508A Industrial Control Panels Registration in UL Categories NITW and NITW7.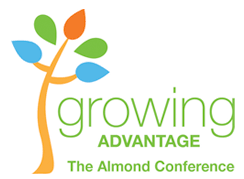 BORRELL USA, Gold Sponsor of the 40TH ANNUAL ALMOND INDUSTRY CONFERENCE, thanks you for your visit to this important event organized by the Almond Board of California held on December 11,12 & 13, 2012 in Sacramento , California.
BORRELL group keeps investing in new technologies for quality manufacturing, now adding a new waterjet 3D cutting machine (FLOW Waterjet Mach 4) to the advanced technologies already used to build machinery & equipment for almonds & nuts.