Almond Cracker & Sheller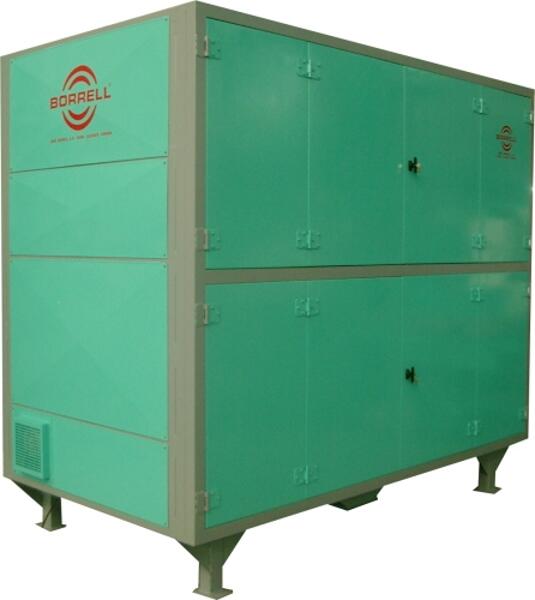 Exclusive & patented cracking and shelling system. Almonds, hazelnuts or apricot bones are cracked one by one. All sizes are processed at the same time.

Adjustable movement amplitude.

Redesigned system manufactured using precission CNC milling.

Shaft control system.
High quality of shelling in all hard shell and semi-hard almond varieties (Mission, Marcona, Padre, Comuna, Guara, Pearless and many others)

New push rods equiped with ultra high performance bearings. Low lubrication & maintenance needs. No bronze parts, most maintenance-free components.

Models

of different capacities

and performance:

from 1,000

kg

/h to 5,000 kg/h inshell product.

Suitable alone or in combination with our other cracking & shelling system.